NEW AND IMPROVED-customise your new house
In order to design the perfect living space and to create one's ideal home, renovating and upgrading new homes have become popular. While the location and view of one's home can't be changed, the design and layout can be changed as much as one likes.
Whether penthouse collectors or high net worth individuals, New Plan Building receives requests from clients from around the world to redesign their new homes improving their quality and increasing their value.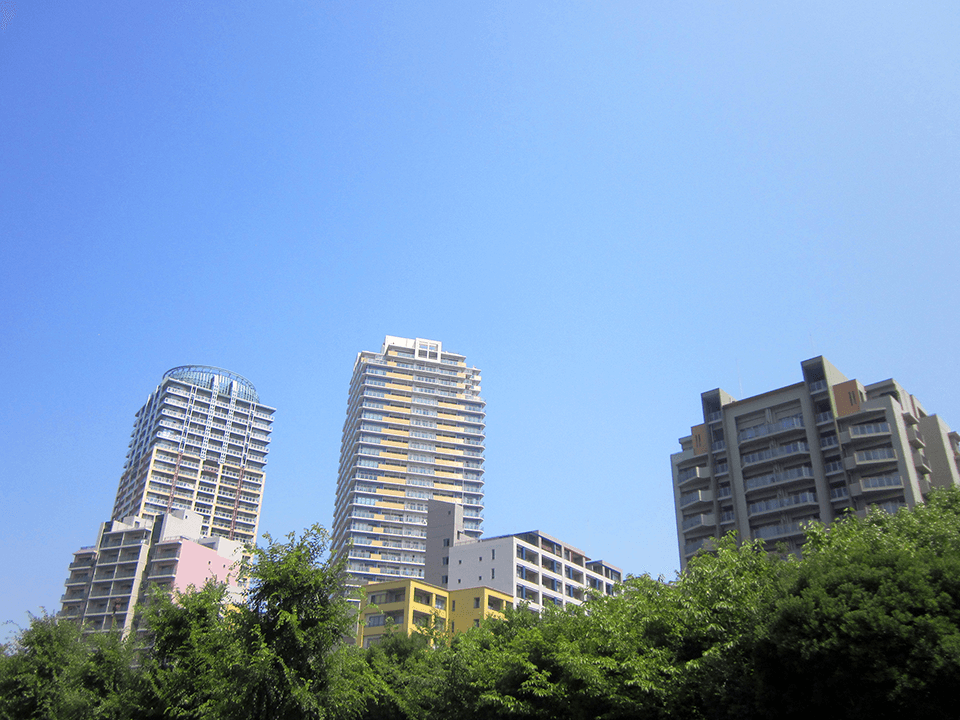 Completed new build apartment renovations (as of May 2016)
Roppongi-Akasaka Area
THE ROPPONGI TOKYO 12 apts.
Park Court Toranomon Atago Tower 1 apt.
Park Court Akasaka The Tower 10 apts.
Park Court Roppongi Hill Top 3 apts.
THE WESTMINSTER ROPPONGI 2 apts.
Ark Hills Sengokuyama Residence 2 apts.
Wellith Tower Atago Toranomon 1 apt.
Park Mansion Roppongi 2 apts.
Park Mansion Akasaka Hikawazaka 1 apt.
Shiodome-Toyosu Area
Skyz Tower & Garden 1 apt.
Hiroo-Ebisu Area
Hiroo Garden Forest 3 apts.
Aoyama-Shibuya Area
Minami Aoyama Terrace Tokiwamatsu Forest 2 apts.
Bliss Beige Jingumae 1 apt.
D' Granse Minami Aoyama HIVALLY 1 apt.
Park Court Jingumae 5 apts.
Park Court Shibuya Oyamacho The Plane 15 apts.
Azabu-Shirokane Area
Park Homes Minami Azabu The Residence 1 apt.
Park Mansion Minami Azabu 2 apts.
City Tower Azabu Juban 1 apt.
Park Court Azabu Juban The Tower 2 apts.
Park Mansion Shirokanedai IV 1 apt.
Park Mansion Shirokanedai V 1 apt.
Shirokane Tower 3 apts.
Azabu Kasumicho Park Mansion 2 apts.
Park Mansion Mita Hyugazaka 2 apts.
Park Mansion Mita Tsunamachi The Forest 2 apts.
Meguro-Shinagawa Area
Park City Osaki The Tower 2 apts.
Park Tower GranSky 1 apt.
Setagaya-Suginami Area
Park City Hamadayama 22 apts.
Park Homes Hamadayama Yonchome 1 apt. 
Park City Seijo 1 apt.
It is also possible to arrange for a pre-purchase inspection of a property. Feel free to give us a call.