Interior Decoration
From the creation of sound and music to the flow of light, from domestic and foreign furniture collections or custom-made furniture designs to curtain styles and fabrics, from home appliances using the latest technology to the feel of the finest sheets, our goal is to embed our client's life in this vibrant environment.
As a space is step by step recreated, the limits of interior decoration fall away and the infinite possibilities of the room are realized.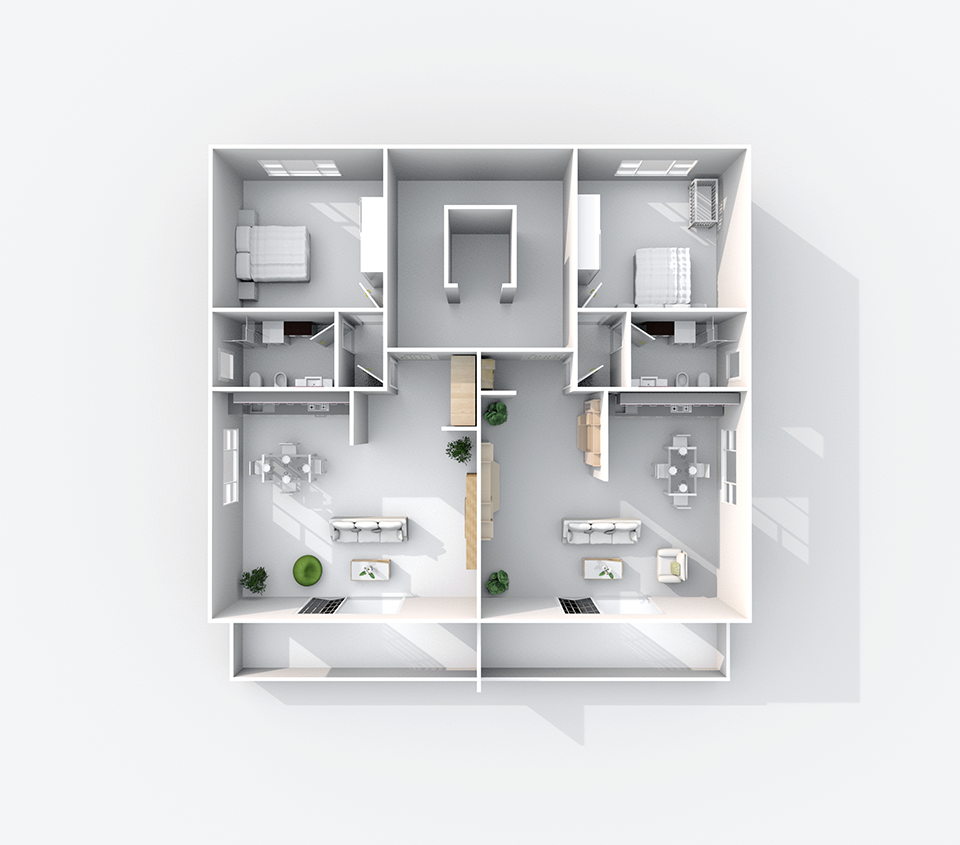 Brands handled by New Plan Building Co., Ltd.
AD CORE DEVISE INC.
AIDEC Co., LTD
ARFLEX JAPAN ltd.
ARMANI/CASA
B&B ITALIA JAPAN
CASSINA IXC. Ltd.
CONDE HOUSE co. ltd
Ekornes K.K.
FLEXFORM.JP
FRANCEBED
HUKLA Japan INC.
KARIMOKU FURNITURE INC.
MANAS TRADING INC.
Maruni Wood Industry Inc.
MK-Maeda Furniture Co., ltd
NATIONAL INTERIOR
Nihon FISBA K.K.
Ritzwell & Co.
SEKI FURNITURE Co., Ltd
SIMMONS Co.,Ltd
YAMAGIWA Corp.