Office
At New Plan Building, our office designs while with generating our client's corporate image also provide our client with peace of mind, confidence and satisfaction.
Our designs are inclusive, benefitting everyone using the office and they are backed up by our extensive portfolio and our skilled designers and craftsman.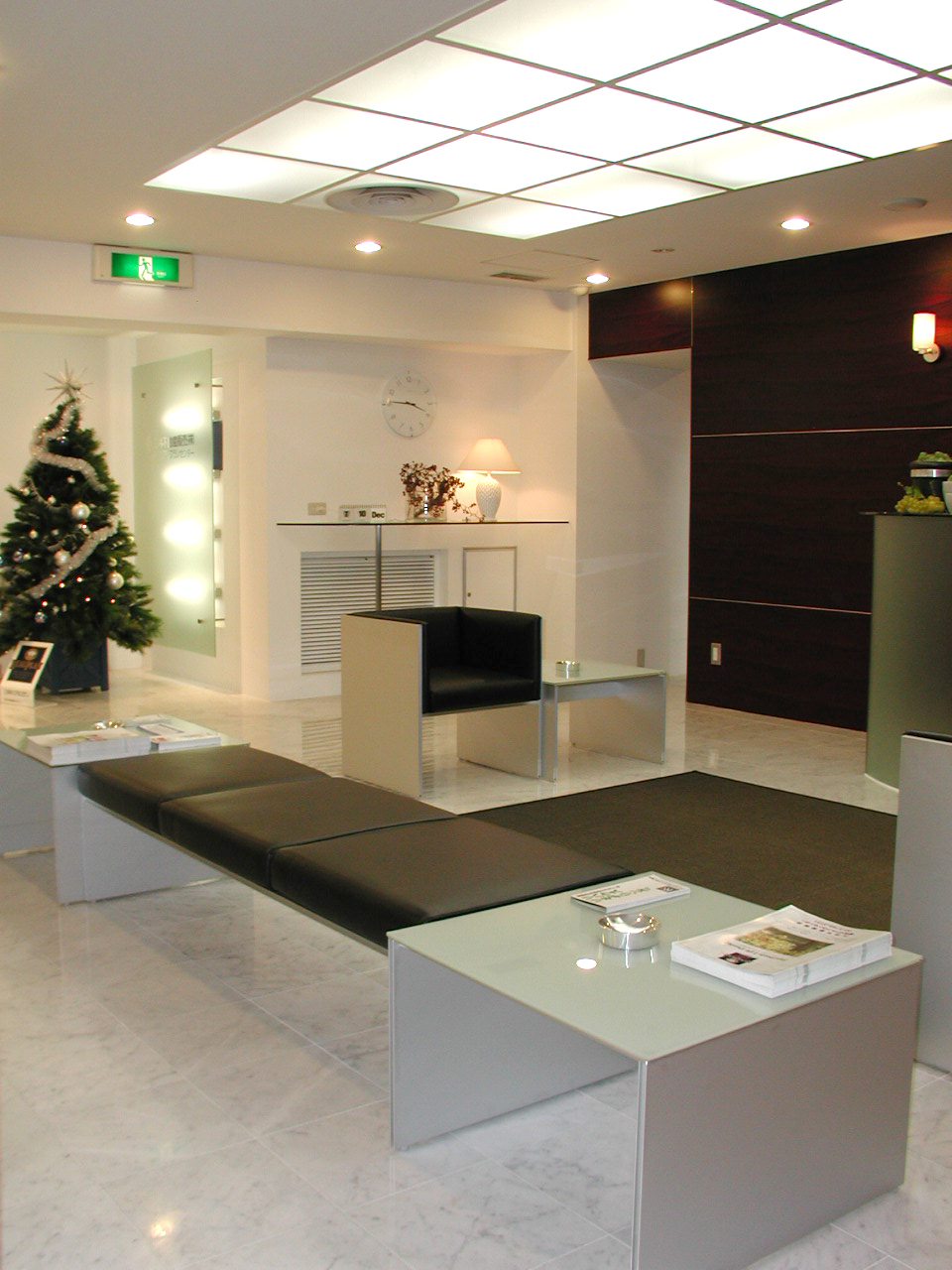 Office zoning layouts, setting up a LAN environment as well as telephones and other communication equipment, purchasing office equipment… At New Plan Building we can provide the detailed space planning critical to setting up an office with all these vital elements.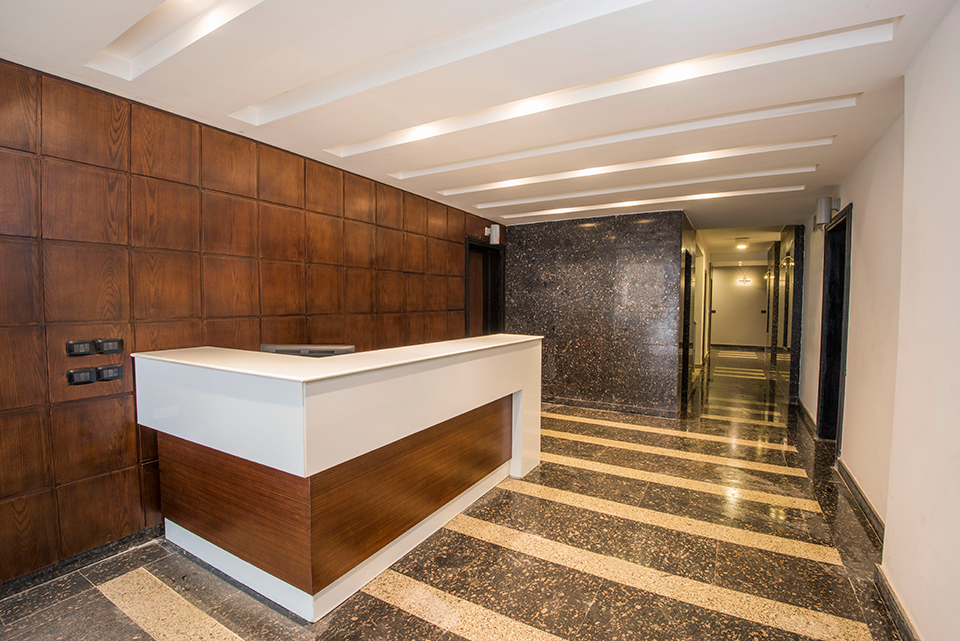 In particular, we've had experience with setting up dental offices as well as supporting new business startups. Of course, we reconcile office design with cost concerns, and we can provide regular office maintenance once opened as well as being available for on-site visits when an incident occurs or the need arises. From space planning to logo design to proposals for the reception, please feel free to consult us for any office-related matter.