New designer from London just arrived
A London-based architectural designer by career, Steve Neumann grew up in the natural beauty of Madagascar from the age of 6 to 18 and after many varied experiences wishes to use his English architectural experiences to design your home.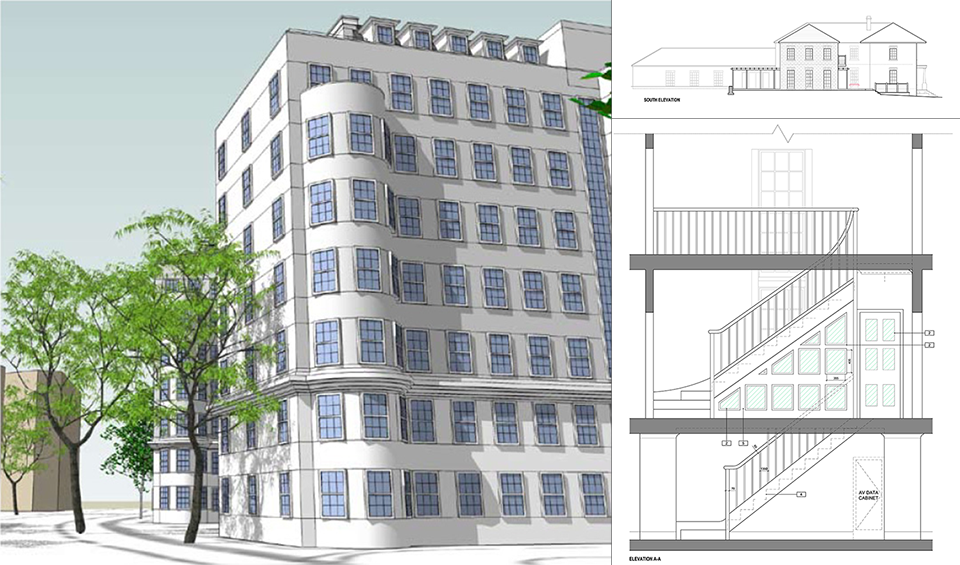 (left) South Lodge, (right) traditional building in Somerset
In preparing plans for a top floor extension at South Lodge near London's Abbey Road of Beatles' fame and an extension to a traditional house in the Somerset countryside he researched architectural archives as well as traditional architectural styles in order to create proposals which preserved London's beautiful streetscapes and Somerset's landscape.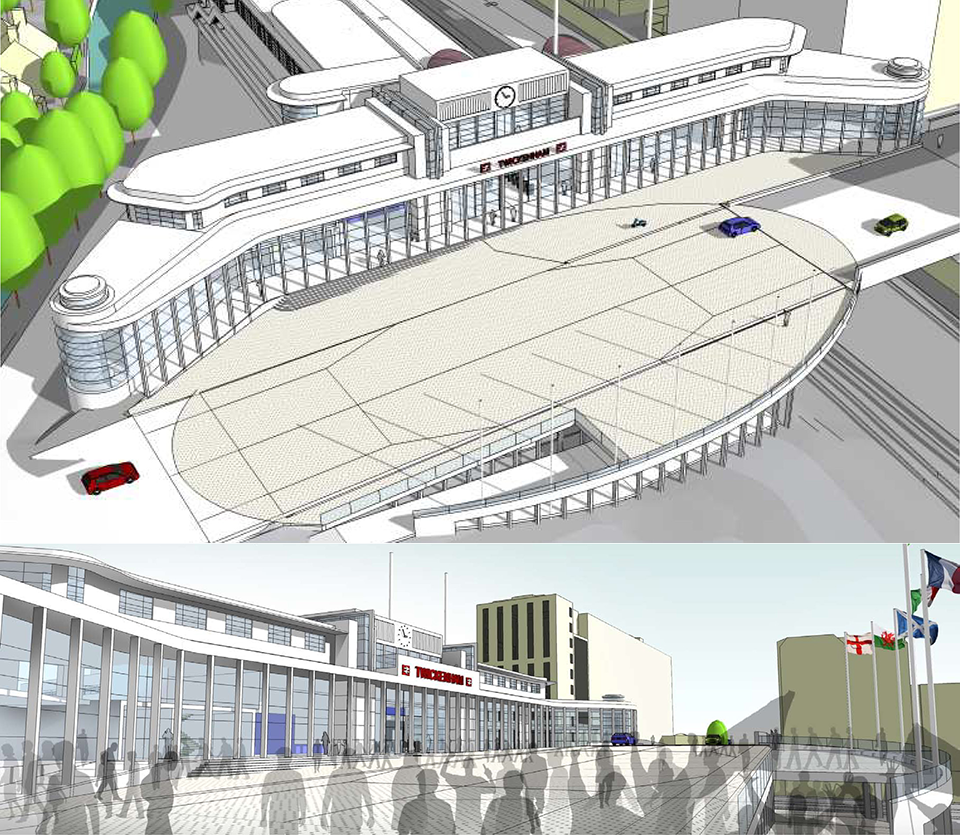 Twickenham Station
In joining the project team to redevelop Twickenham Station near the venue for the 2015 Rugby World cup he had the opportunity to work on a modernist art deco style of building. Wanting to learn more about Japanese architectural styles he came to Japan. he would like to use his skills and knowledge from England combined with Japanese architectural styles to create highly livable spaces where people can thrive.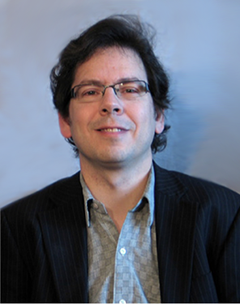 Steve Neumann
1984 graduate from Stanford University in Anthropology (USA)
2007 graduate from University of Westminster in Architecture (UK)
Since then he worked with one of London's University of Westminster's Architectural Department's design studios, in addition to working at Landmark Architecture where he was engaged in a variety of projects.
2013 arrive in Japan with interest in researching Japanese architecture
2015 join New Plan Building Co., Ltd.
Primary responsibilities: plans, furniture design, interior design coordinator.
Feel free to contact him.(Languages spoken: English, French, Gujarati, Japanese)